3D scanning is the ability to create a digital file from a real world object for the purpose of editing, rendering, and/or 3D printing.
There are 3 main types of scanning: infrared/time of flight, structured light, and photogrammetry
These scanners are either stationary or portable. Stationary scanners stay in place while objects are moved to capture different angles automatically or by hand. With a portable scanner, the scanner is moved around a stationary object.
Types of 3D Scanners
1. Time of flight/infrared scanners include scanners such as Structure, Kinect, Sense. They are not as accurate as other methods, but are used to capture bigger objects and areas. Usually they are handheld and portable.
2. Structured light scanners include the Einscan-SE. They have extreme accuracy and are perfect for capturing exact measurements for prototyping or reverse engineering. The higher the quality of scan, the longer the scan will take. Usually, structured light scanners are stationary and the objects are moved by hand or with an included turntable. That's why we sell structured light scanners for use with 3D printing!
3. Photogrammetry is the use of multiple HD pictures taken of an object that are used as a reference to create a 3D rendering of an object based on common points in the pictures. Quality is determined by the number of pictures taken and the resolution of the images. Photogrammetry can be portable to move around large objects, or stationary on a tripod. Nearly any digital camera or smartphone will work with this type of scanning, and we recommend taking at least 40 pictures from all angles around an object to create a useful 3D model. Programs to use with photogrammetry include Autodesk ReCap and Agisoft PhotoScan.
Issues to consider
Scanners can be expensive, take a long time to scan and render on a computer, software can be difficult to learn, and troubleshooting issues can be tough. 3D scans are not perfect after the scan and need to be edited in software for use in VR, AR, or 3D printing. Our Scanning FAQ is coming soon to help with software and hardware issues in the classroom!
Real World Application
3D scanning is used to prototype, reverse engineer, edit/fix existing parts, and to create 3D printed copies of objects.
Examples of real 3D scanning projects from K-12 schools
3D printed medical applications such as prosthetics and orthotic inserts
Museum artifact interaction using 3D printed models that patrons can touch 
Sculpting in clay and play dough using 3D printed molds, stamps, and jigs
Virtual reality walk throughs of high schools, cabins, and reconstructed buildings
Free Software Resources
Meshmixer
Cost: Free
Operating System: Windows, Mac, Linux
Tutorials Included: No, but available online and on our website
Level of Difficulty: Medium 
Meshmixer is a fantastic site to modify and fix 3D scans. It's made by Autodesk and its controls are similar to working with clay.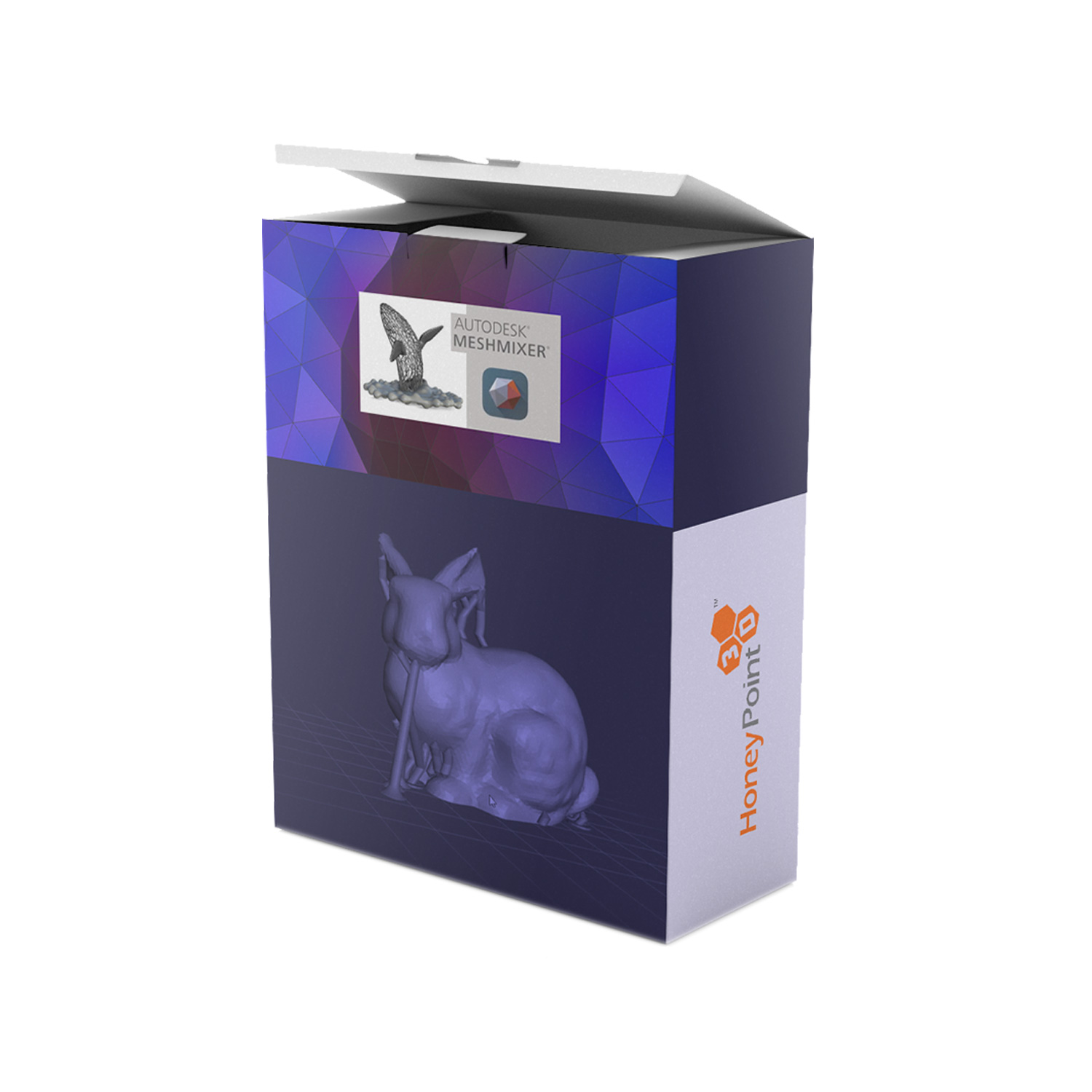 Sculptris
Cost: Free
Operating System: Windows, Mac, Linux
Tutorials Included: Yes, available in forums
Level of Difficulty: Medium
Sculptris is an organic modeling program. It's made by Pixologic and designed to mold and create models with smooth curves and symmetry.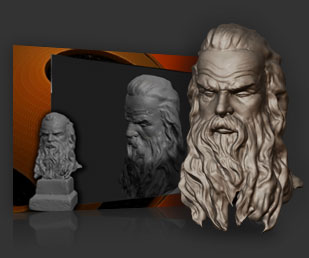 ReCap
Cost: Free
Operating System: Windows, Mac, Linux
Tutorials Included: Yes, available in Autodesk University
Level of Difficulty: Medium 
ReCap is focused on photogrammetry, the process of taking multiple 2D pictures around and object to create a 3D rendering.